< Back to My Blog
August 23, 2016 12:55 am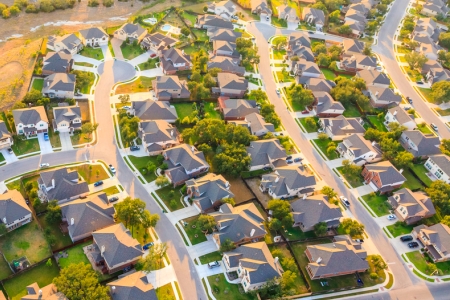 Baby boomers are one of the most significant home-buying segments in the market today, shifting households to accommodate needs more so than any other generation—and according to recently released research, they have specific preferences when it comes to purchasing a new home.
Their wish list, per a report revealing focus group insights by Hanley Wood and builder Taylor Morrison, includes:
• Common Space
• Clubhouse
• Energy Efficiency
• High Ceilings
• Natural Light
• Native Plants
• Open Floor Plan
• Pool
• Proximity to Dining/Entertainment/Shopping/Medical Services
• Quality Construction
• Safety
• Sheltered Areas
• Smart Home Technology
• Storage Space
• Walking Trails
"Information gleaned from the focus group helps set the stage on what the 55-plus homebuyer desires in a new home and how the industry should be building its homes," said John McManus, Hanley Wood Residential Group editorial director, in a statement. "These influential buyers want a fresh start in a vital, connected, accessible new-home environment. And, as millions of baby boomers across the country begin the next phase of their lives, buying the right home is top-of-mind for them."
The results of the focus group will inform the development of the NEXTAdventure Home, a model home slated to be introduced at the International Builders Show next year.
Are you a baby boomer considering a housing change? Contact a real estate professional for more information.
Source: Hanley Wood
Published with permission from RISMedia.