March 10, 2016 2:25 am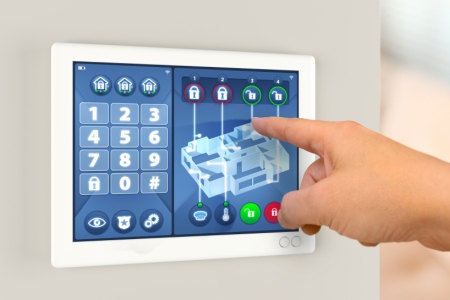 Many homeowners purchase home security systems to ensure peace of mind for themselves and their loved ones—and for most, that preference goes beyond smart home-enabled security advancements, according to a recent survey by LivSecure and The Harris Poll.
"Smart home technology is popular, but the survey shows that homeowners want more than a 'smart thing' when it comes to protecting their home and family," says Amy Kothari, president and CEO of My Alarm Center. "Homeowners want assurances that help will arrive when their family needs it, and professional monitoring alerts first responders in case of an emergency."
Survey results show 93 percent of homeowners want the authorities to be alerted by their security system in the event of an emergency, and 63 percent do not consider self-monitored systems as safe as professionally monitored alternatives.
Not all homeowners object to smart home-enabled security, however. The survey found 81 percent of homeowners assign importance to remote monitoring systems, whether through their mobile device, tablet or computer, and 72 percent would like their security system to control other home functions, such as lighting and temperature.
Additionally, survey results show that DIY, or self-installed, security systems are growing in popularity: 49 percent of homeowners are open to installing security systems on their own.
Source: LivSecure
Published with permission from RISMedia.