October 31, 2016 1:36 am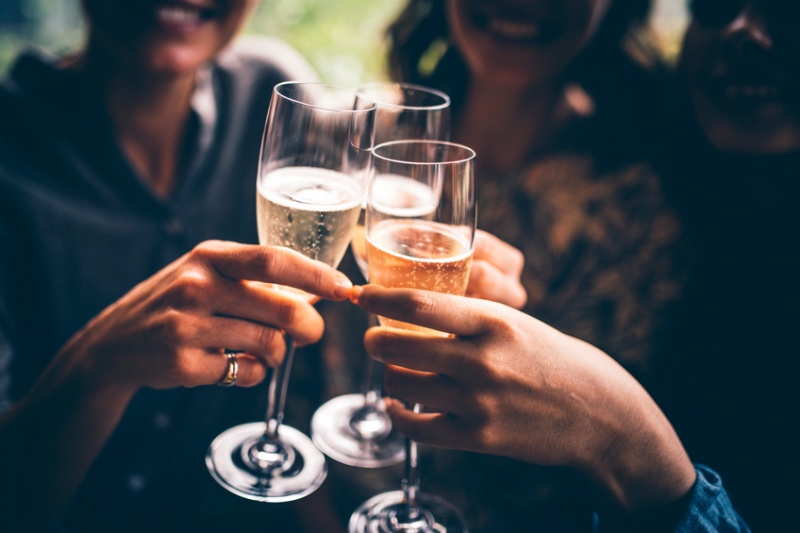 (Family Features)--Hosting a holiday gathering is no small feat, but you can get organized ahead of the big day with these entertaining tips.
Set the guest list early:
Send out invites in advance. Longer notice allows for you to better gauge who will be attending and how much food you'll need to make. Rather than waiting to see who shows up and who doesn't, send out RSVPs via mail or email so that you have a precise idea of how many people to plan for.
Plan the menu ahead of time:
From drinks to side dishes to dessert, with special storage spots and industry-first infinity slide shelves, Whirlpool's French Door Refrigerator allows you to store 30 percent more so you can buy all your groceries in advance. This way you won't have to worry about running to the store just moments before guests arrive.
Set the table the day before:
Organizing where you can, such as setting out plates and silverware in advance, allows you to focus on preparing food and drinks on the day of the party. Unless you'll be using fresh cut flowers, go ahead and complete the centerpieces and any other decorative touches the night before, as well.
Make a party-night cheat sheet:
Keep a checklist nearby so you don't forget about any of your delicious courses or what tasks need completed throughout the evening. Remember to include items like refreshing the ice bucket and swapping out buffet dishes or appetizer platters periodically.
Published with permission from RISMedia.