August 15, 2016 12:40 am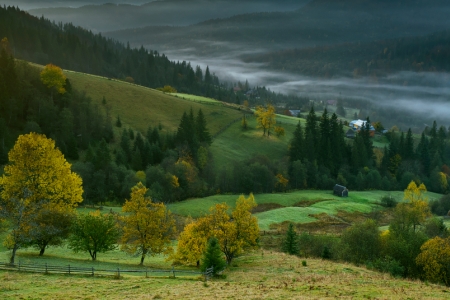 (BPT)—Savvy investors know a diversified portfolio can protect against volatility in the market. Land ownership, especially forestland, can be one of the most advantageous investments during swings—but as with any other potential asset, it is important to begin with a few considerations.
According to Bird & Crawford Forestry (BirdandCrawford.com), some of these considerations include:
• When should you plant trees?
• How can you protect wildlife?
• How should you manage vegetation?
• Should you harvest any timber?
An expert forest consultant can assist in answering these questions—foresters offer broad-based knowledge about the characteristics of forestland and economics of timberland management, as well as sensitivity to the issues important to forestland owners. According to Bird & Crawford, forest consultants are experienced in management strategies, which include obtaining knowledge of the existing and/or potential natural resources on the property; developing plans for long-term upkeep, e.g., planting and/or harvesting schedules, conservation efforts, hunting lease management; and establishing goals for the property, e.g., protecting family assets.
A real estate professional specializing in forestland is also an important ally—he or she can assist in not only locating property, but also in determining the best investment course of action.
Hiring both of these professionals will not only widen the potential for profit in the near-term, but also help forge a lasting legacy for family in the future.
For more information on forestland investment, contact a real estate professional or visit BirdandCrawford.com.
Source: Bird & Crawford Forestry
Published with permission from RISMedia.